Two public conferences will be given Friday 10th.
The first conference will be given in French by Léo Grasset.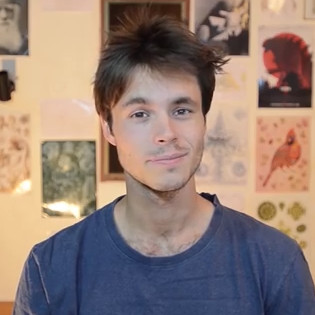 "600 siècles d'histoire humaine vus par la biologie"
With a Bachelor's Degree in Biology of Organisms and Ecosystems, a Master's in Evolutionary Biology and a Desu in Montreal and Zimbabwe, Leo Grasset taught biology for a few months before turning this subject into an off-beat and humorous videos of Youtube (Dirty Biology).
"You did not want to know, but now it's too late!"
Science videos on mindfuck, dirty, or just funny subjects. Sometimes we talk about biology too.
The second will be given in English by Evrard Wendenbaum.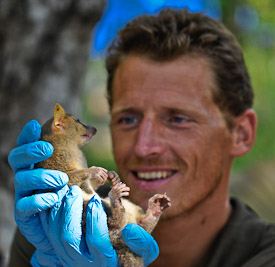 Developing a passion for nature and exploration, Evrard is a French photographer and organizer of scientific expeditions. His work has taken him for ten years traveling in places among the most inaccessible of the planet. He climbed the gigantic walls of the Karakoram and Yosemite, skied on the ice caps of Alaska and Patagonia, and explored some islands of the Indian Ocean and the Amazon forest in canoe.
He brings every time amazing pictures and movies.
He also directed the environmental association Naturevolution. He has led three major missions for inventory the biodiversity and the archaeological resources of the Makay massif, Madagascar.